Joined

Mar 30, 2010
Location
1998 American Pace.
20' plus 8'7" bunk
6 lug independent torsion axles
Heavy duty ramp door in addition to barn doors.
Very well used. Owned by a painting company.
All the brake lights and signals work as they should, including the brakes on both axles.
90" wide
82" wide at door opening.
77" tall
74" tall at door.
Need some love for sure. Perfect for a landscaper, or contractor. Or SxS.
Shelving up front and aluminum hanging studs down each side.
I bought this trailer site unseen on an online auction. Upon pickup I was quickly reminded why I'm not allowed at auctions. I thought it was 28' plus the neck, but it's 28' overall. I thought it would be wide enough to use as a crawler hauler and it's not. It's also rougher than how the strategic pictures were taken for the auction add, and there were no measurements. Impulse buys suck.
I need my money back out of this thing and my wife wants it gone ASAP.
It does have some leaks that could easily be fixed. It has paint splattered everywhere. Currently the lights and brakes do not work, I am addressing that this week. Probably a bad ground.
Tires are questionable but it pulled fantastic on the 120 mile trip home.
$5200 OBO. That price is negotiable but the more I touch it and fix it up the more firm I will be. I may paint the inside gray or white.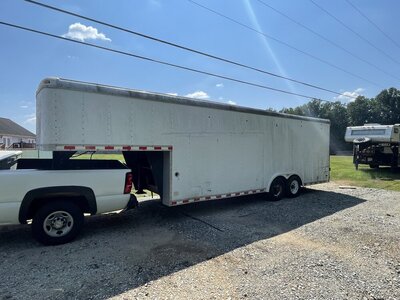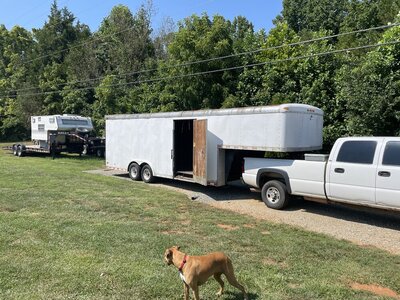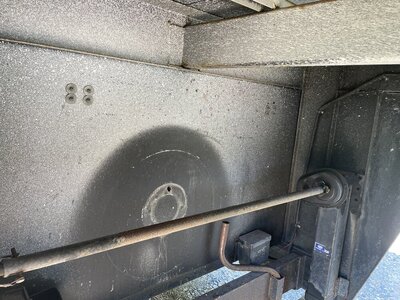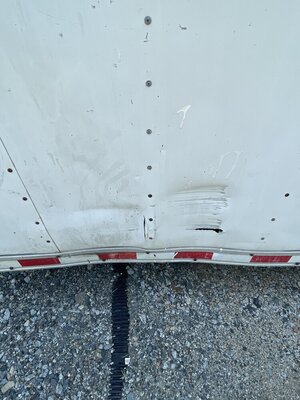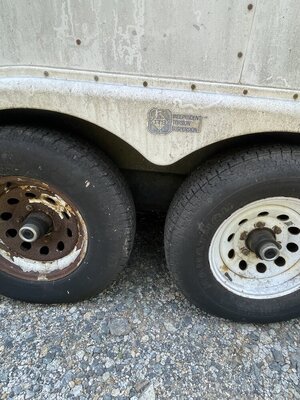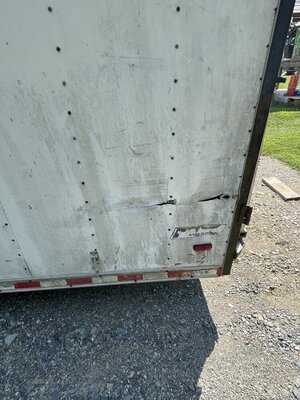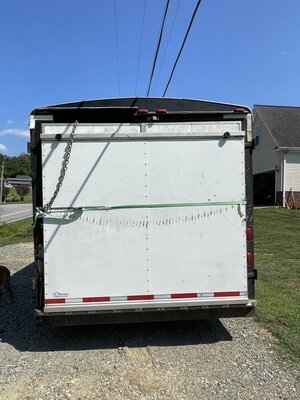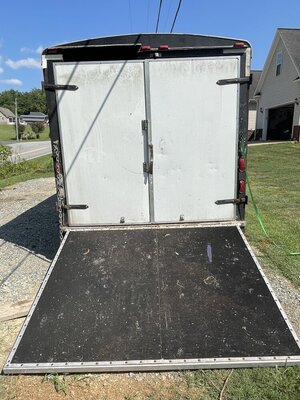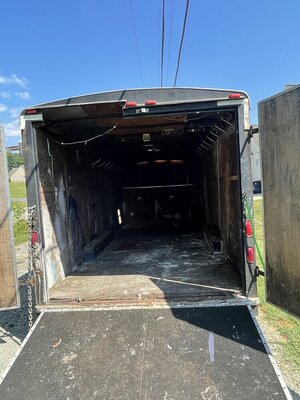 Last edited: